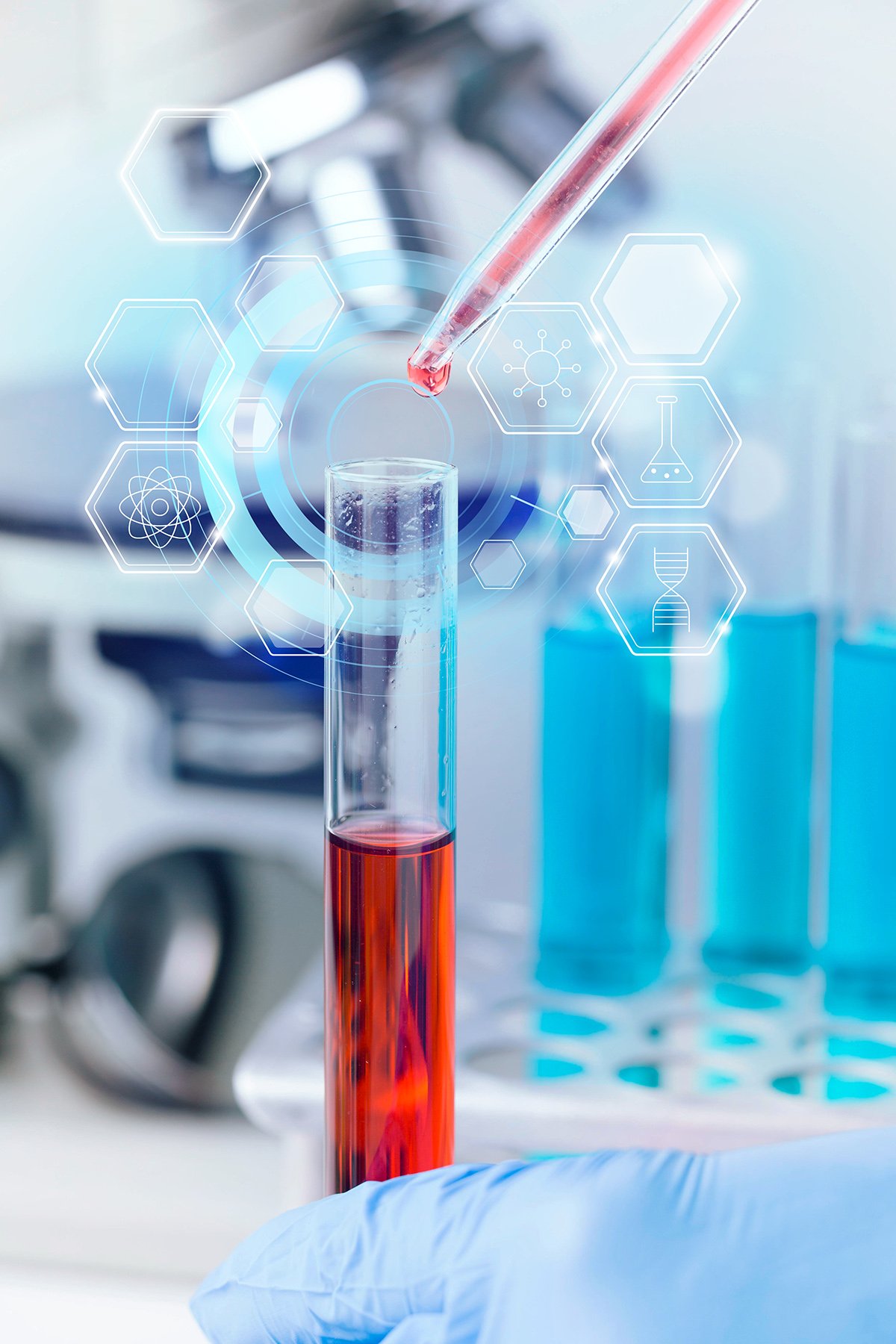 Zelsion Indstries having professional promoter Background with, Ultramodern Plant Situated in pollution Free Industrial estate at Ankleshwar, Gujarat, India. Established in 2021, Zelsion has been working towards Strengthening our manufacturing base and product Portfolio. The company focuses on continuously reviewing Opportunities in the pharmaceutical industry as well as Other growing segments to offer new and innovative Products. ZELSION is a Technology driven company Setting up high benchmarks for excellence in Product Quality and adherence to stringent delivery Schedule.
Quality is a buzz word in our every conduct, be it Production, administration or marketing of our company. The company is committed to provide high quality Products developed through own R&D and the most Satisfactory services to customers. Operation of the Company started with manufacture of Microcrystalline Cellulose for pharmaceutical & welding industry.
R&D efforts of the company have been directed not only Towards development of products but also towards Making them available at economical price to customers. The most modern plant with very good laboratories for Quality assurance have been set up.
With the stricter regulatory compliances being implied in The Pharmaceutical, Cosmetic, Food industries the Product requires more than just specifications. ZELSION Understands the challenges and is ready to excel to Manufacture, analyse and certify the products. ZELSION Has successfully met this stupendous challenge of Delivering range of products due to high quality Manpower with proven skill sets and enviable processes With commitment to safety, health and environment. We Are an ISO 9001 - 2015 certified company.
All valuable clients can be rest assured of high-quality Products that are Manufactured with cutting edge Technology and contemporary analytical methods to Monitor the entire process from manufacturing to finished Product.
OUR COMMITMENT TO QUALITY
Great things in business are never done one. They're done by a team of people.